QUEST Funds takes over 1.2 billion euro fund portfolio
Portfolio includes 15 funds with properties in Germany and the Benelux countries
Strengthening of management expertise in the existing business
Assets under management rise to 2.5 billion euros for QUEST Investment Partners
Frankfurt/Hamburg, 05 March 2020. As of April 1, 2020, the investment manager QUEST Funds is taking over the real estate fund portfolio managed by the North German investment company NORDCAPITAL. The portfolio includes 15 funds with office properties in Germany and the Benelux countries, comprising some 265,000 m2 of space and an investment volume of 1.2 billion euros. All asset managers in charge of the real estate funds will transfer to QUEST Funds. "We are pleased that the employees joining us will bring on board proven expertise in portfolio and active asset management. At QUEST Funds we are bringing together the whole real estate fund expertise of the Erck Rickmers Group in order to grow the institutional business under one roof and with a wealth of know-how," explains Roland Holschuh, Managing Partner at QUEST Funds.
From project developer of premium office properties to asset manager
With the establishment of QUEST Funds and the upcoming takeover of the real estate fund portfolio, QUEST Investment Partners is developing in dynamic ways: from a pure developer to a real estate group with its own asset and fund management, implementing individual investment strategies with institutional investors. Examples for this are the joint ventures for the acquisition of the Hamburg Überseehaus, the Focus Teleport property in Berlin and the project development at Baseler Straße 46-48 in Frankfurt.
Since its foundation in 2016, QUEST Investment Partners has invested over 1.4 billion euros in 28 properties with an area of almost 217,000 m². Following the takeover of the real estate fund portfolio, total assets under management will amount to 2.5 billion euros.
About QUEST Investment Partners
Founded in 2016, QUEST Investment Partners is an investment and project development company with offices in Hamburg, Berlin and Frankfurt. QUEST focuses on investments in commercial properties with upside potential in top locations of major German cities and the Benelux countries. The team has extensive experience in the development of high-quality real estate projects. QUEST Funds is in charge of the fund business of the real estate company and makes individual investments in cooperation with institutional investors. The shareholders of QUEST Investment Partners are the managing directors Theja Geyer and Jan Rouven Künzel as well as the investment holding company of the Hamburg entrepreneur Erck Rickmers.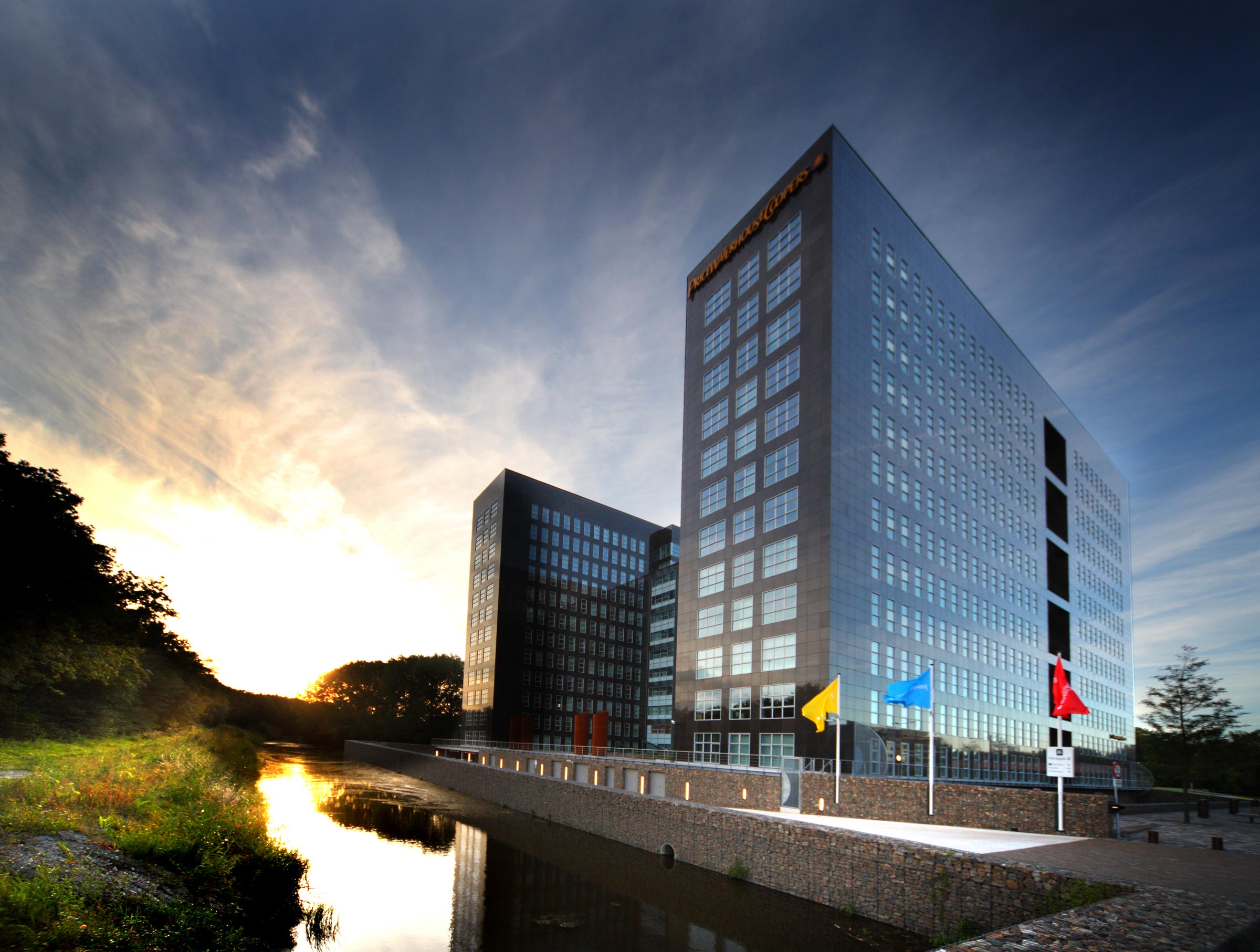 Westgate II, a fund property, is an Amsterdam office building with over 26,000 m² of office space; The sole tenant is PricewaterhouseCoopers. The lease runs until at least 2029.