Company
On 15 June 2016, the company was established by the partners Erck Rickmers, Jan Rouven Künzel, Theja Geyer and Dr. Detlev Broszehl. With QUEST Investment Partners, experienced entrepreneurs from Hamburg aim to set new standards in real estate project development and management.
Our team
The QUEST Investment Partners team has far-reaching experience in the development of retail, office, residential and speciality real estate. In the area of development and assetmanagement, QUEST offers the holistic range of services for real estate. The development, realization, structuring and management of real estate. Via the QUEST Investment GmbH, QUEST is platform for investors and partners to create values on a continuous basis.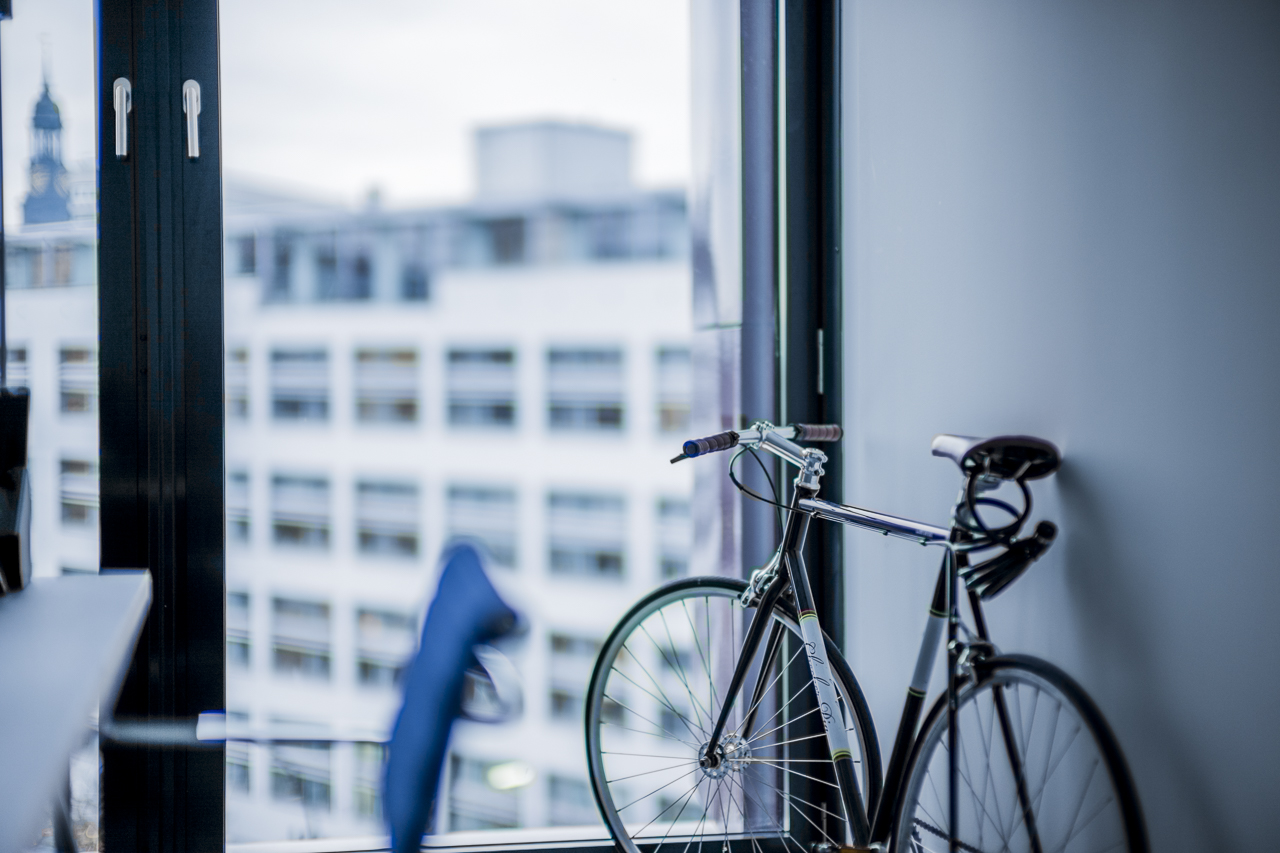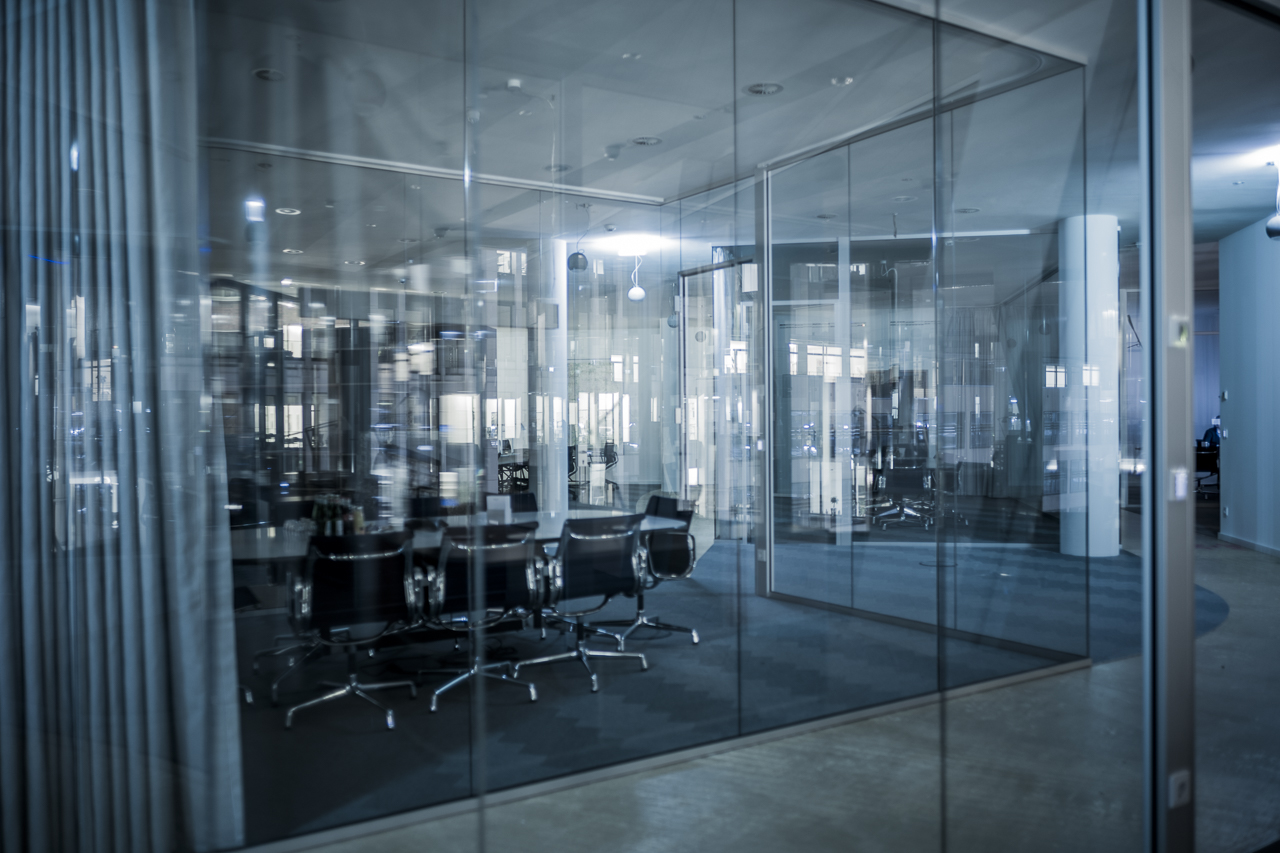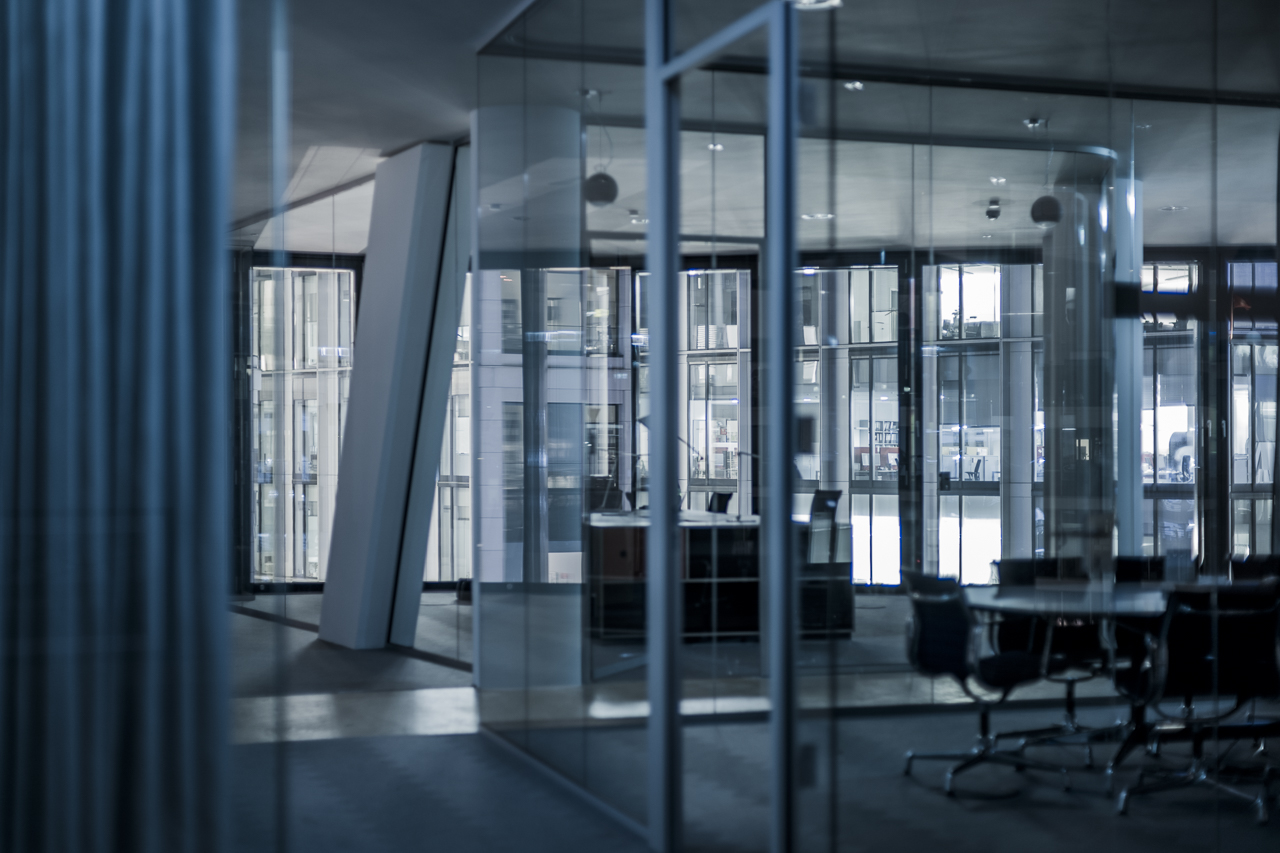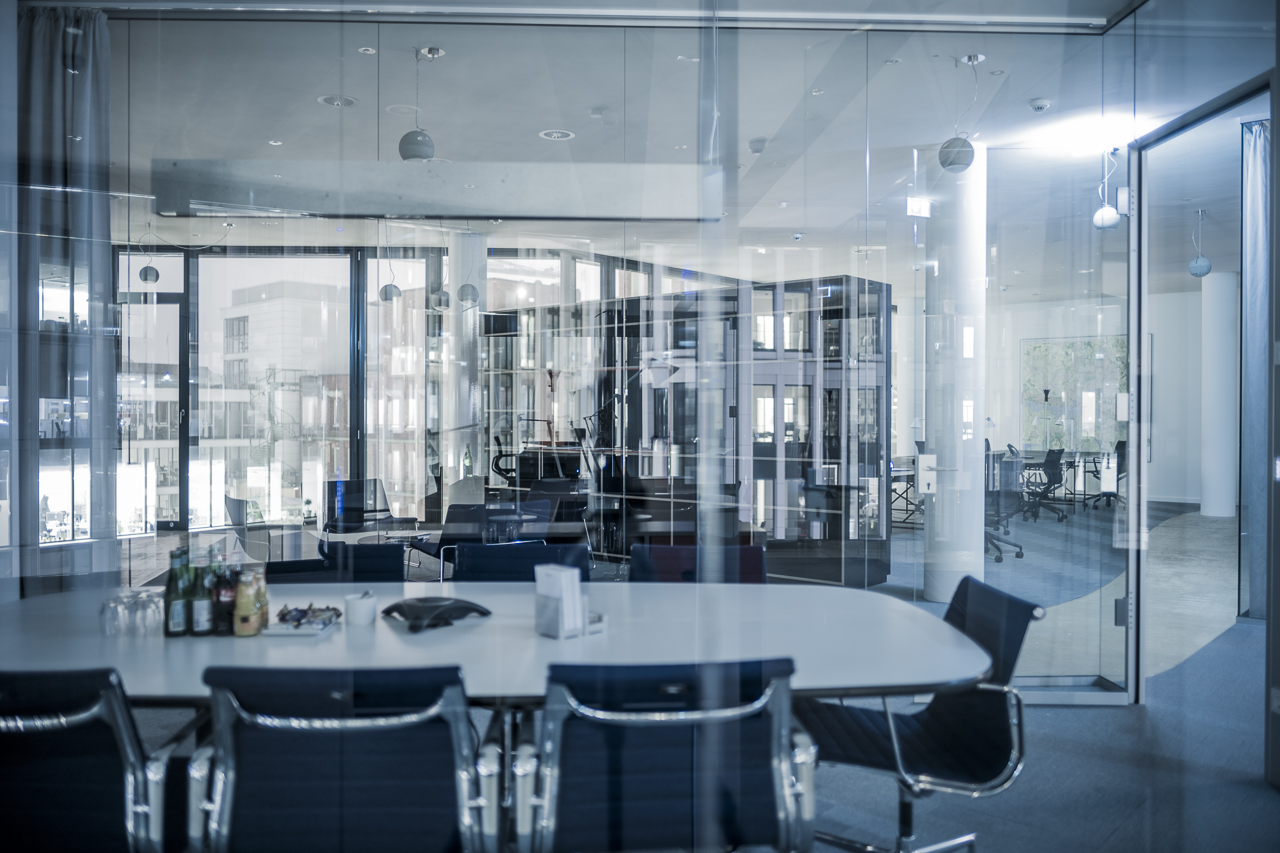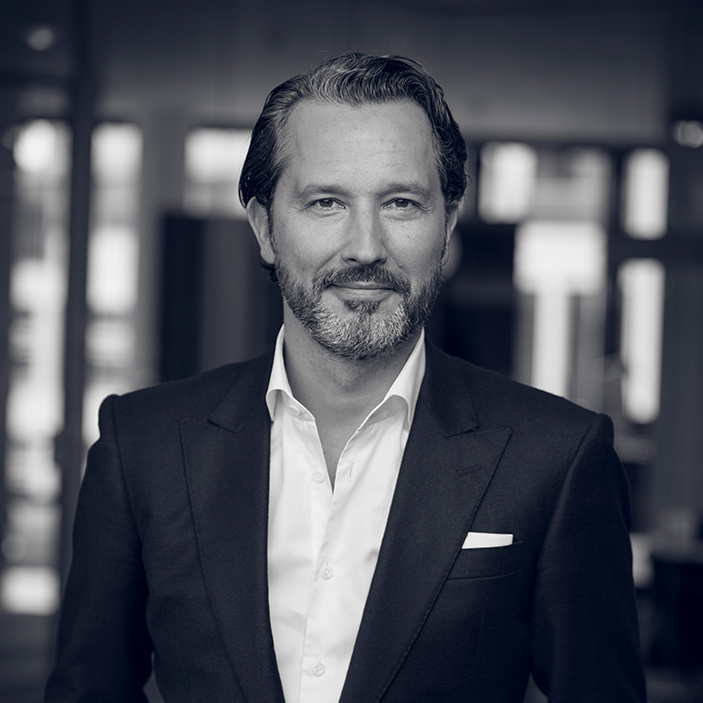 (Dipl.-Ing./Dipl.-Ökonom)
Jan Rouven Künzel
J.R. Künzel is a partner and managing director of the Quest Investment GmbH and the Quest Management GmbH. He is the head of the units New Business, Project Development, Finances and Organisation.
On behalf of the Art-Invest Real Estate group of companies, he was, as a partner, responsible for the business activities of the group in Hamburg and nationwide for the business unit Retail.
Prior to this, J.R. Künzel developed for seven years highstreet projects for the private investors of the B&L Group in Germany. As a branch manager for IVG, he established the development business in Hamburg and was additionally responsible for the asset management for all real estate properties in Hamburg and Northern Germany with an overall value of EUR 1.6 billion. After that, he assumed in the role of a managing partner of Waterbound Real Estate the responsibility for the project developments of the Mayfair AG.
Jan Rouven Künzel is a trained Diplom-Ingenieur (graduate engineer) of Architecture (Campus Kiel) und Diplom-Ökonom (qualified economist) (ADI – Berufsakademie Stuttgart).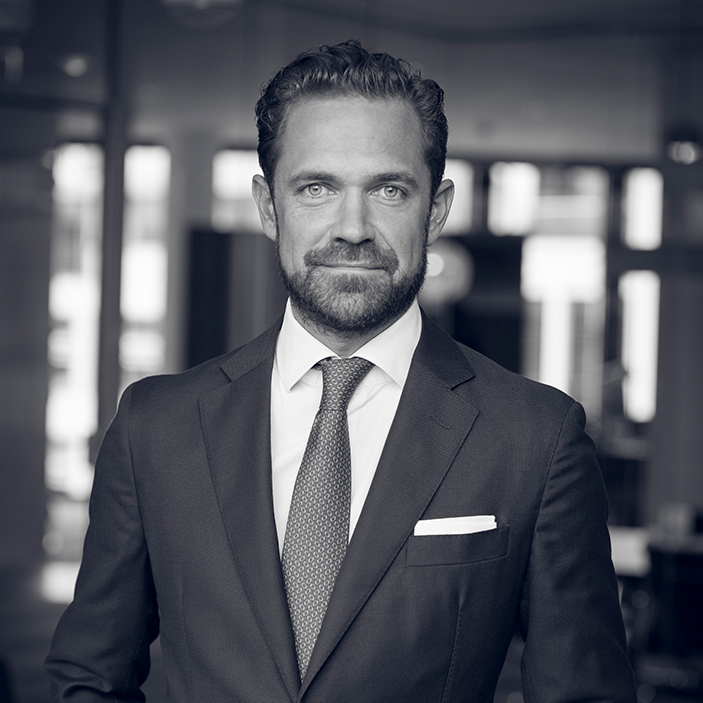 T. Geyer is a partner and managing director of the Quest Investment GmbH and the Quest Management GmbH. He is the head of the units Project Development, Investment, Asset Management as well as Planning and Construction.
On behalf of the Art-Invest Real Estate group of companies he was, as a partner, responsible for the project Alter Wall in Hamburg with a volume of EUR 250 million.
Prior to that, T. Geyer was the authorized signatory of Waterbound Real Estate and in this capacity he was responsible for the project in the project development for the Mayfair AG. At IVG, he was responsible for the rental business, the project development and the asset management inter alia for the European headquarters of the Hermes Logistikgruppe. Being an architekt with GKK (Gössler, Kinz, Kreienbaum), he developed for the private investors such as the B&L-Group office and retail objects in Hamburg.
Theja Geyer is Diplom-Ingenieur Architect (graduate engineer and architect) (Campus Brunswick)